Kitchener Colocation & Data Center
Rack & Data is a trusted colocation service provider in Kitchener, Ontario. Our state-of-the-art facility is equipped with a range of advanced features designed to ensure the security and performance of our clients' networking and computer equipment. These features include high-speed carrier-neutral internet connections, redundant power sources, a custom-designed cooling system, and a solar power grid on the roof. In addition, our data center offers over 24,000 square feet of secured physical space, providing our clients with a safe and reliable environment for their equipment.
Redundant Power and UPS
Carrier Neutral Internet Connections
Customizable Racks & Cabinets
24/7 Controlled Access
Unlimited Bandwidth
We offer a range of customizable rack configurations to meet the needs of various businesses. From 2U to full rack cabinets, entire rows, and custom cages, we have options to suit every requirement. Our racks are equipped with a minimum of 240 watts of available power, with the option to upgrade to 12,000 watts as needed. Networking connections are also available, including Cat6 ethernet and fiber connectivity.
Get cost effective rates and reliable uptime at Rack & Data to satisfy a wide range of your business requirements with our server hosting and colocation services.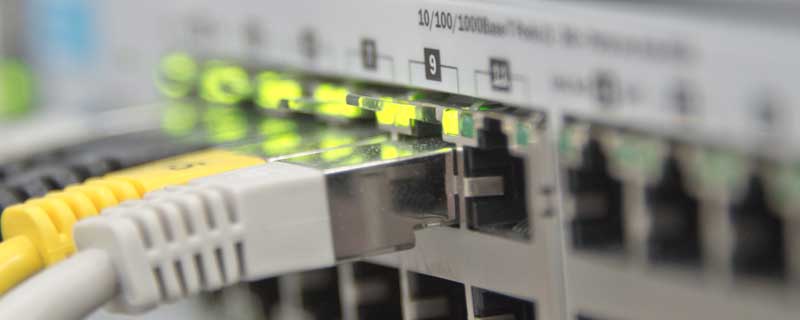 Cutting-Edge Colocation Data Center
At Rack & Data, you're not just getting a space to deploy your servers, but a state-of-the-art facility that employs 24-hour security, remote hands with on-site experienced personal, reliable back-up generators, broad carrier neutrality and improved uptime. All this at a competitive price.
Contact Rack & Data, and get connected today.
Need A Reliable Data Center?
Has the time come where you need to relocate your servers? Is your server room starting to get cramped? Does heat emanate from your servers at the point where you no longer need to turn up the thermostat? Is your bandwidth inadequate to handle the upload speeds of your growing business? Rack & Data colocation is the answer.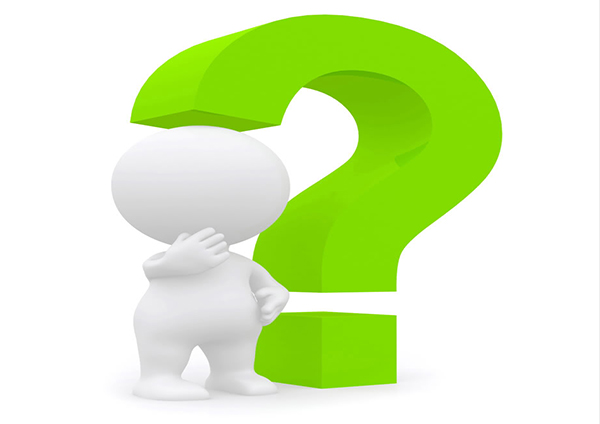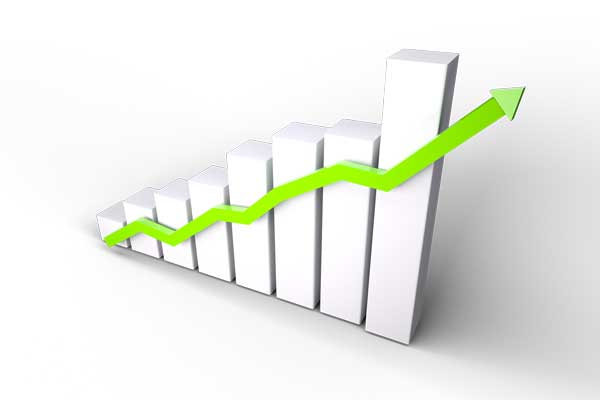 Grow with Colocation
Your company is constantly growing, and so too is the demand for better performance and greater technology. Save yourself the worry of having to deal with limited bandwidth, unreliable power, running out of physical space, and unreliable security. Free up that area in your office and avoid the costly expenses associated with maintaining and operating your own server closet.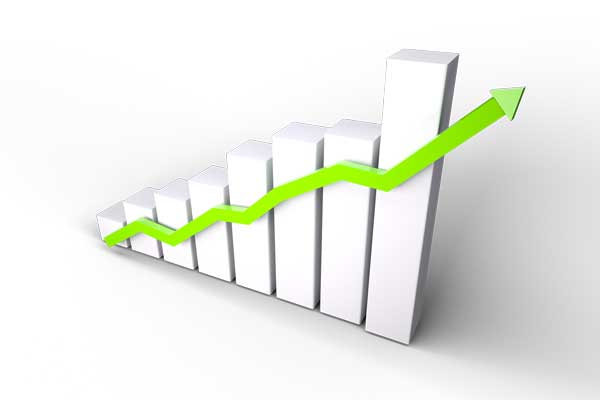 Protect Your Assets
Before you take the next step to upgrade your server room, ask yourself this: Are you prepared for power outages, overheating, slow and unreliable bandwidth? Are you allowing unsecured access to your servers? You could be placing your business data and uptime at risk if you don't consider these important factors. Don't be caught with high maintenance costs and avoid the challenges of keeping your data safe with Rack & Data.
Make the switch to Colocation
Why Colocation?
A third-party data center where a business can rent predetermined space to deploy their servers and other networking equipment. A colocation facility typically comes equipped with suitable cooling, redundant power, and additional security to protect computing and networking equipment. Colocation provides a company with a high-performance internet network connection on which to build its online business infrastructure.
Data Center Services
Data Storage
Email Servers
Business/School Portals
Gaming Servers
Small Businesses
VPN Hosting
E-Commerce/Retail
Remote Offices
Mobile Apps
VoIP Systems
Website Hosting
Remote Backup
Contact Rack & Data and Get Connected