Stay Connected with Waterloo Region's Premier Co-location Facility
Rack & Data offers a state of the art co-location and hosting facility with a full suite of outsourced IT options. The strength of the facilities fibre networks, combined with carrier neutrality ensure maximum flexibility for our customers. Copper, 1G and 10G fibre interconnections available.
Establishing in 2013, Rack and Data is based in Kitchener, Ontario, a regional tech corridor known for its innovation and start-up environment. The facility features over 11,000 square feet of reliability, security and scalability. We provide customers with dedicated servers, redundant power, cooling, BGP internet, and 24-hour security.
Rack & Data offers unrivalled performance and energy efficiency to customers across Canada. We ensure that there's always a steady flow of high-quality power within the data centre.
Our co-location services allow you to install your equipment in a secure high-tech and green facility that is solar grid powered by generator and UPS backup. We provide services for virtually any sized company and offer ⅛, ¼, ½, and full cabinets spaces, right up to entire aisles of cabinets and can accommodate your servers in our large modern facility.
Our approach is simple – provide the most secure and reliable data hosting services at extremely competitive pricing by using premium upstream providers to ensure the best possible connection for our customers.
Reliability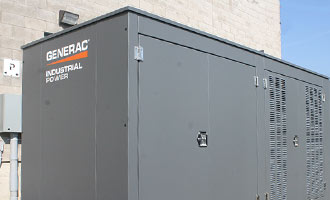 Our data centre was designed and built from the ground up using state of the art equipment from Eaton, Schneider Electric and Generac for electrical systems and a Cisco core network. Each rack is fully equipped and protected against small outages.
Security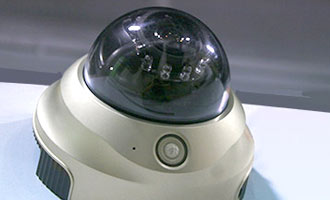 Our facility is armed and monitored in real time. We have secure shipping, remote hands, 24-hour access, bonded and certified professional installers and emergency services available.
Scalability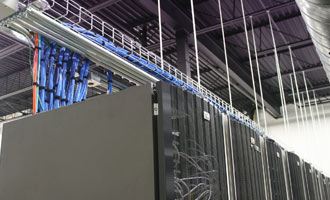 We offer 1/8, ¼, ½ and full rack packages. Each rack has 6000 watts of power available at 20VAC and comes with the option of 12 Cat6 connections to our core and fibre connectivity either to our core, other racks or other carriers.
Efficiency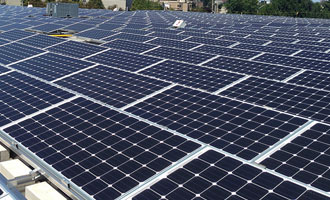 Through energy efficiency and the increased procurement of green electricity, Rack & Data has been able to reduce greenhouse gas emissions by designing eco-friendly co-location that significantly reduced our carbon footprint.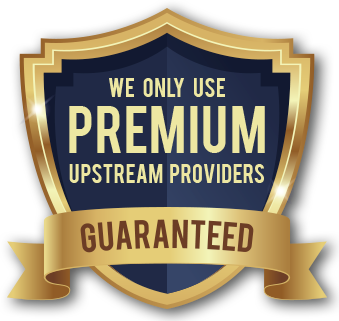 Providing the most secure and reliable data hosting services at extremely competitive pricing.