Cages and Cabinets
At Rack and Data, keeping your equipment secure and safe is our top priority, but it doesn't hurt to have an extra layer of protection. That's why we recommend choosing our cage and cabinet options. Not only do they protect your equipment, but they also help to keep your equipment organized and private.
Cage and Cabinet Features
Custom Security Features
Tailored Layout Design
Workstations & Storage Allowed
Added Layer of Security
We offer a variety of cage options and sizes to meet your business's specific accommodations. All of our cages come with locking mechanisms, sliding doors, and can be fitted to any layout required for your data storage and equipment.
Our cabinets come in two sizes, 24U half cabinets and 42U full-size cabinets, that can be aligned into entire aisles.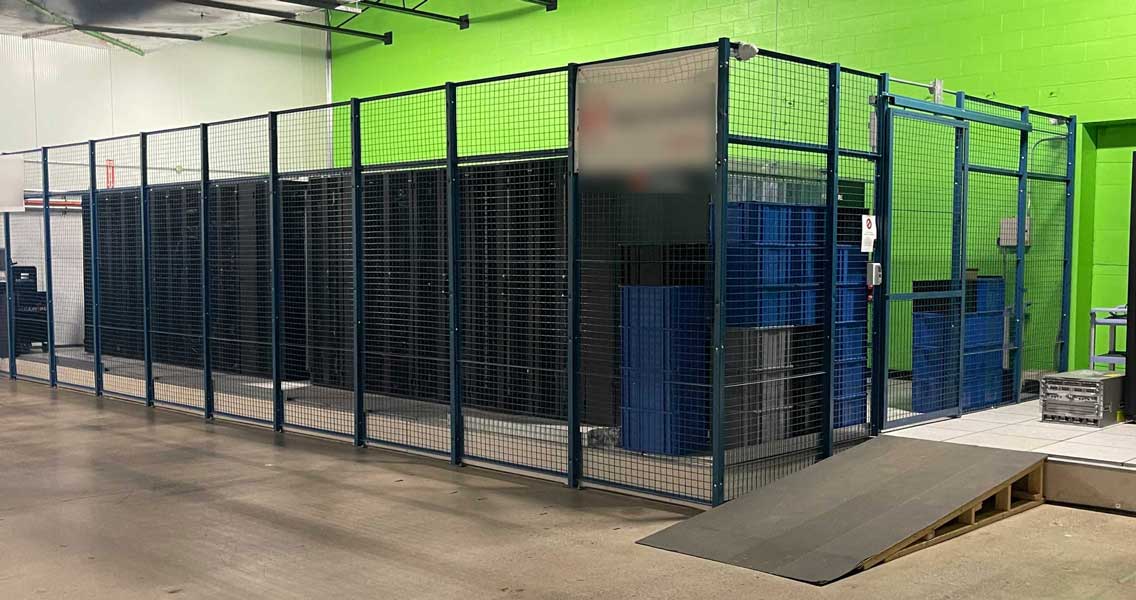 Need Extra Security For Your Servers?
Cages for Colocation
Cages offer a dedicated server space unique to your setup. They also provide a level of control over who has access to your hardware, allow for more elbow room for making installations and removals, and house spare parts and other accessories.
 Provide improved visibility to your hardware
 Space for storage and other equipment
 Segregate your equipment from others
 Room for a workstation
 House multiple racks and cabinets
 Easy to troubleshoot equipment
 Extra private space to move around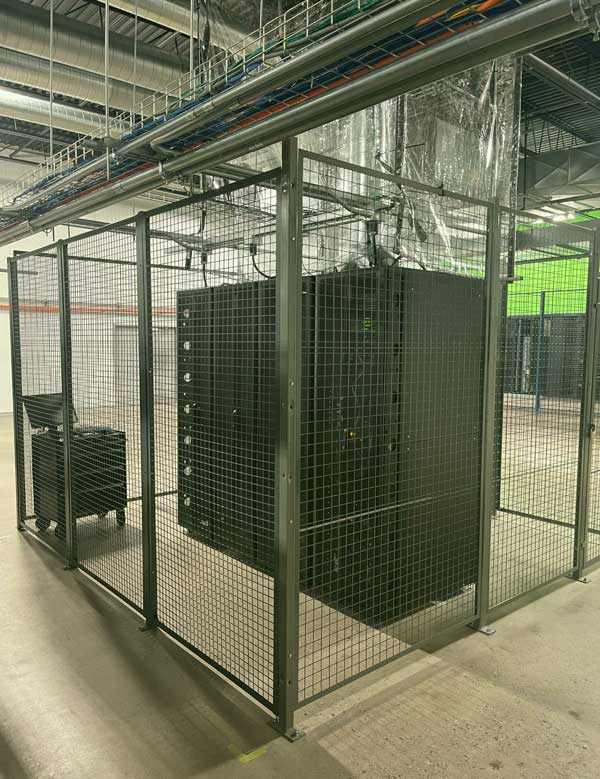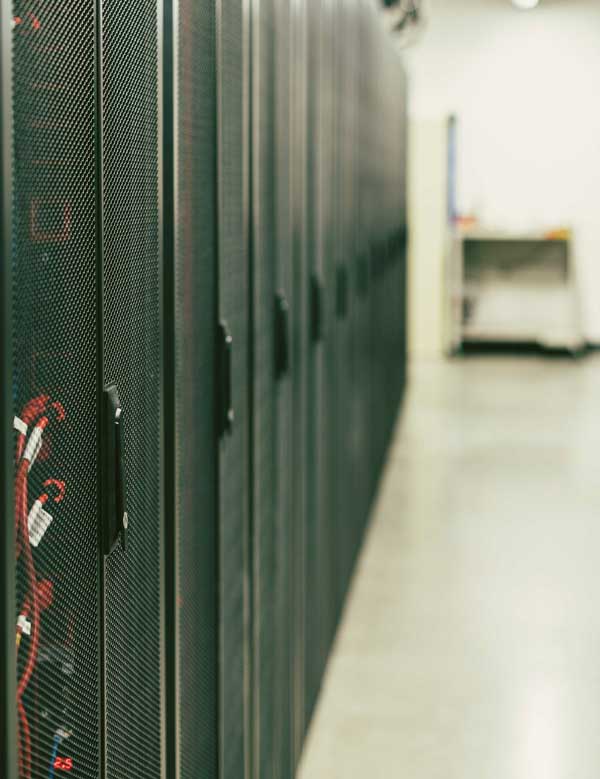 Cabinets for Colocation
Cabinets are similar to large lockers that help to keep servers organized, prevent accidents and mistakes, and allow for easier maintenance. Strong and durable steel frames are covered with wired mesh that keeps your servers cool while also providing hardened security.
 Cabinet spaces include entire aisles
 Ventilated doors for airflow
 24U, 42U half and full-size cabinets
 Keeps your servers safe
 Allows your network to grow
 Provide secured access to your servers
Colocation Located in Kitchener
At Rack and Data, we'll work with you to design the most efficient layout for your required setup to help maximize business potential. With over 24,000 square feet of secured physical space, we are located in Kitchener with easy access from the 7/8 highway allowing for a convenient commute from Waterloo, Guelph, Toronto, and the surrounding area. Our custom cages are perfect for customers with numerous equipment that also wants an enhanced security option and to house multiple racks or cabinets. We rent out by the square foot at an affordable price and are worth the visit if you require lots of space. Reach out to us to schedule a tour of our facility, you won't be disappointed.