Colocation Solutions & Server Hosting for Businesses
Purchasing your own servers as a business owner is a big step, and it signifies that your company is ready to start managing its IT needs on a larger scale. Although managed hosting using rented servers has provided you with solutions for a while, you're now ready to take on more significant challenges and provide service to more clients.
Making the move to your own servers can be challenging. Questions start popping up like:
Where will we store our servers?
How will we secure our servers?

What do we do if we need to expand our server space?

Is our server space equipped to handle increasing bandwidth over time?
The good news is that colocation hosting service providers can overcome these challenges. Colocation providers enable business owners to fully utilize their technology investments without the burdens of trying to manage their own data centers. Colocation hosting offers a cost-effective solution to expand business while also offering the ability to maintain a secure presence in more geographical locations.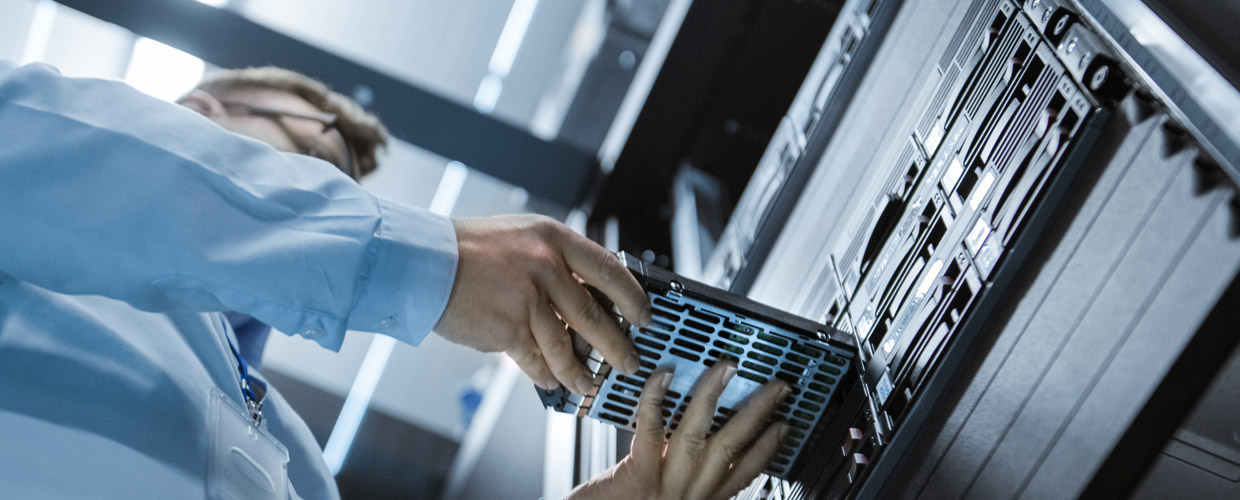 What is Colocation Hosting?
Colocation hosting is a solution that allows you to use your company's servers in a managed data center. You can think of this as renting space for your prized luxury sports car in a professional garage. You own your servers, but you don't have to worry about networking hassles, security, climate control and all the other day-to-day tasks that come with running a data center.
Colocation Boosts Website Performance
One of the key benefits of managed colocation services is the performance boost it can provide to your company's website and digital applications. In addition, because of the geographical advantage provided by housing your servers in a colocation data center facility, your company can serve customers faster.
While today's networking technology can send data worldwide in a flash, the closer your servers are to your customers, the more efficiently your data gets routed. Using colocation services, your customers get reliable connections, reduced latency and data served via high-speed, high-bandwidth networks. As a bonus, utilizing a managed data center means your equipment stays cool and protected while running at full capacity.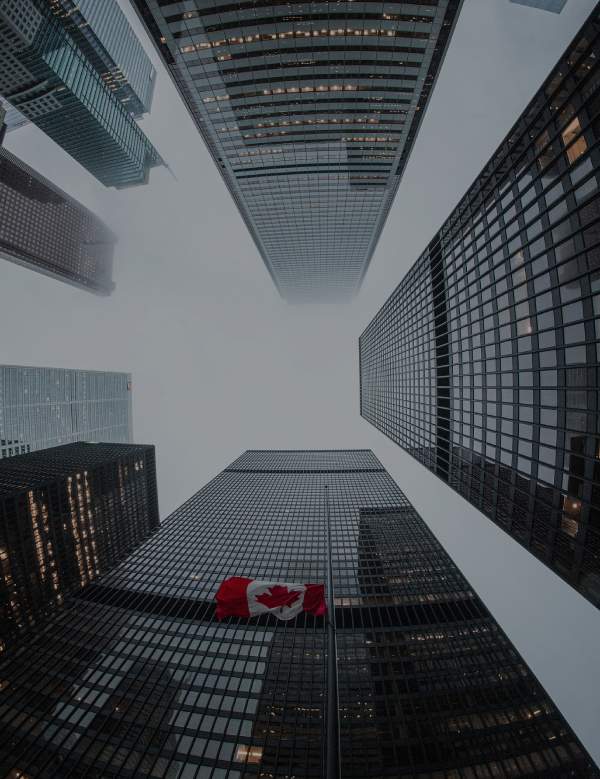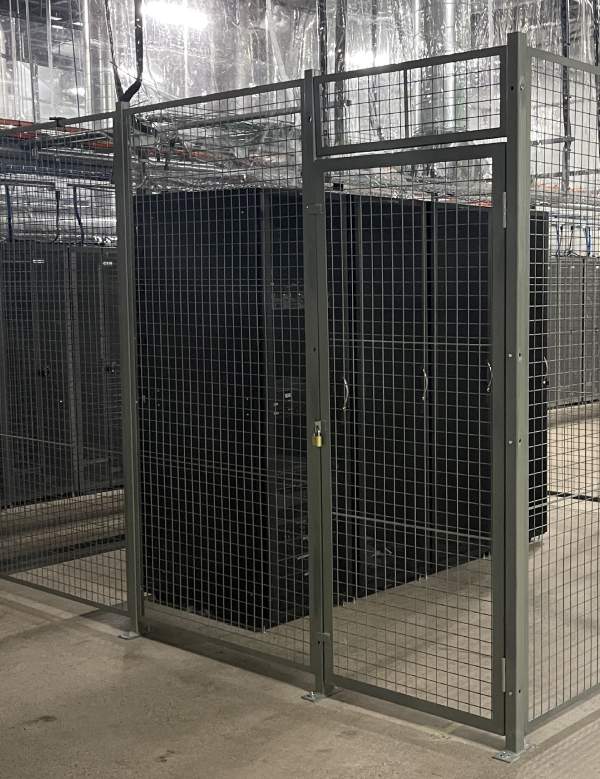 Colocation Hosting Offers Superior Data Protection
Security is always a concern when you have to manage your own data center. Your company is entrusted with valuable and sensitive data by its customers and business partners, making your servers prime targets for criminals.
Using a colocation data center for server hosting, your operational space is secured, and access to equipment is restricted to authorized personnel only. In addition, a secure warehouse prevents would-be criminals from accessing your data, and locked cabinets and cages prevent tampering. Server hosting data centers also offer protection against fire and natural disasters, allowing your company to operate with peace of mind.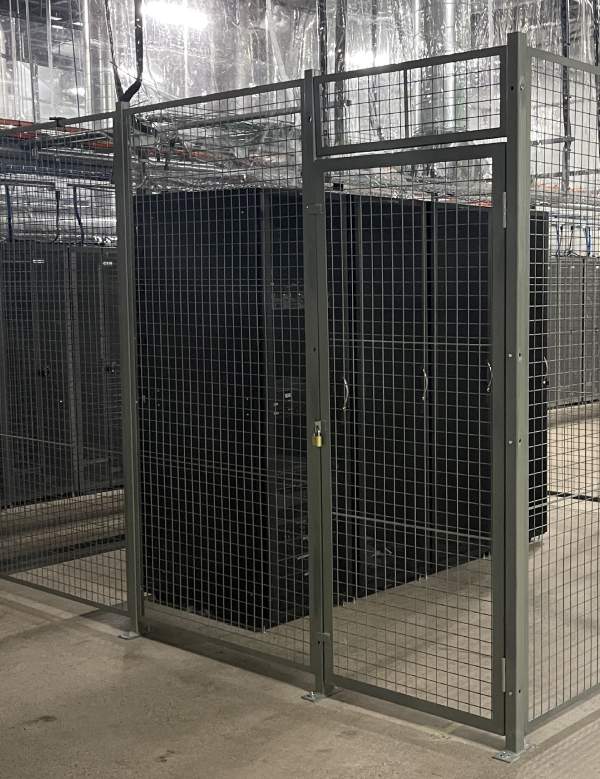 Colocation Means Better Cost Performance
Costs are another consideration when you purchase your own servers and related technology. The costs associated with operating a data center can be high, and these are costs that may eat into your company's profits. For example, on-site cooling systems, redundant power supplies, bandwidth management and monitoring equipment, and downtime management can incur costs when you run your servers in your own data center.
Utilizing a colocation hosting company that offers IT infrastructure services allows you to take full advantage of a robust data center at a fraction of the cost. Cooling systems, power management technology and more are all handled by your colocation services provider. In addition, your managed colocation service providers take on much of the financial burden of data center operations while your company reaps the benefits.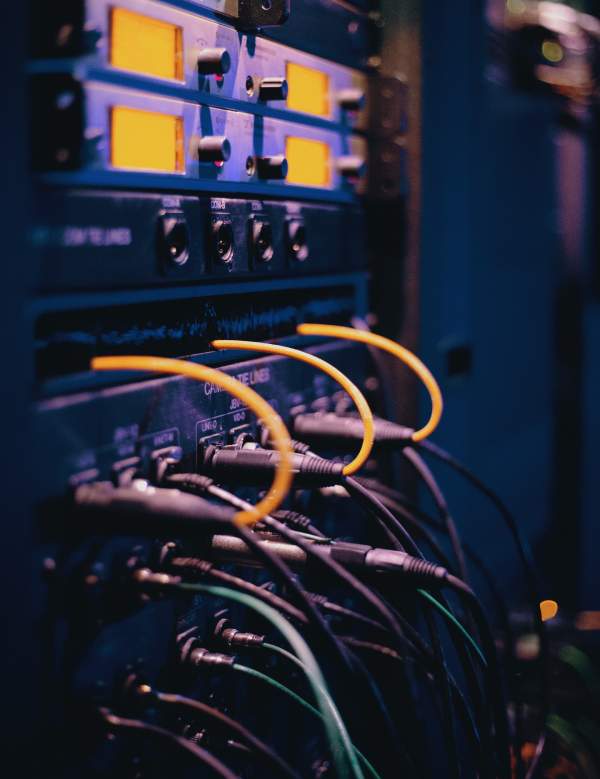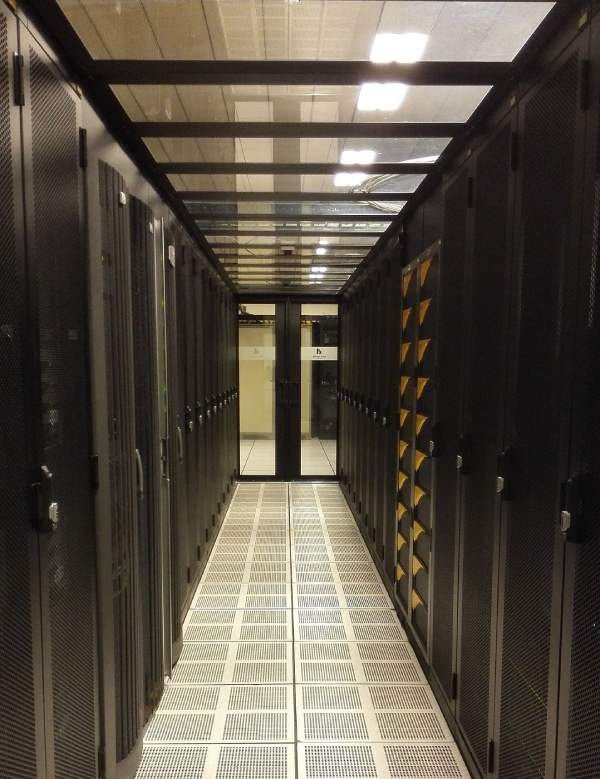 Server Hosting Allows You to Expand Your IT Infrastructure
Growth is on the minds of many business owners these days, and if you've purchased your own servers, you've already shown that you have a plan in place. Server hosting using a secure colocation facility lets you keep that plan in motion as your company expands and evolves. Because your business may prefer ISPs and other telecom service providers, many colocation data centers offer carrier-neutral hosting. This advantage lets your business utilize connections from multiple providers instead of limiting you to a single provider.
The ability to deploy servers off-site while networking with your other tech means you can expand your IT infrastructure without buying a new operational space, undergoing heavy construction or shuffling around your existing networking tech. Many colocation data centers can also accommodate additional IT equipment alongside servers, meaning your business can consolidate off-site infrastructure for easier management and networking.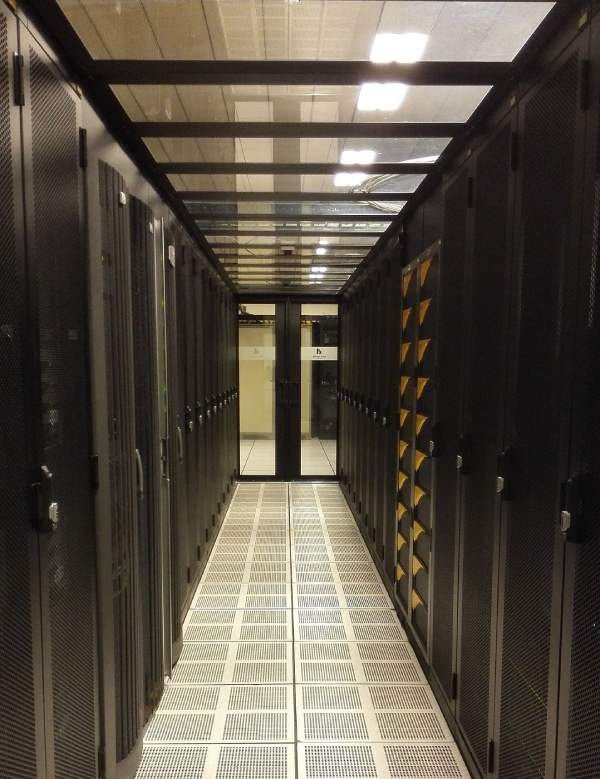 On-Site Support Services Always Available
Many business owners partner with managed colocation services providers because of the peace of mind that comes along with 24-hour, on-site support services. Relying on a colocation server hosting facility means that an experienced expert is always available to help if you need assistance with a technical issue or have a question about service.
As an added benefit, on-site support services provide an extra set of hands if you or your team can't be there to handle a concern in person. Support services experts also handle equipment setup in most cases, alleviating the burden of working through tedious and time-consuming tasks for your company.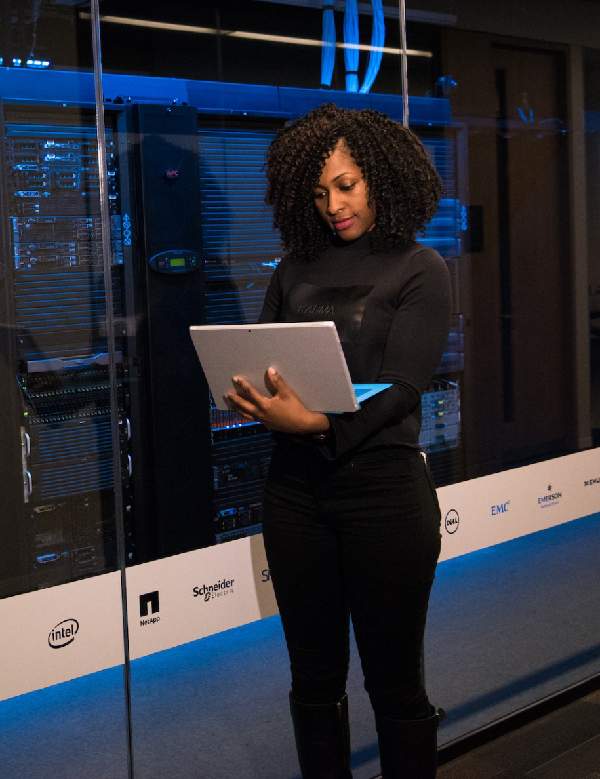 Learn Why Rack & Data is the Trusted Choice for Colocation Hosting
Rack and Data is proud to be the leading provider of data center facility and network connectivity solutions in the Waterloo region, a top tech destination in Canada. We understand what it takes to meet your IT needs, and our managed colocation services provide an edge when you want to save money and get the most from your technology investment. Our trusted colocation facility can play a vital role in moving your company forward while saving you money.